What we need to know in order to properly send you an accurate gondola shelving quote is:
1. Do you need Double Sided or Single Sided Shelving?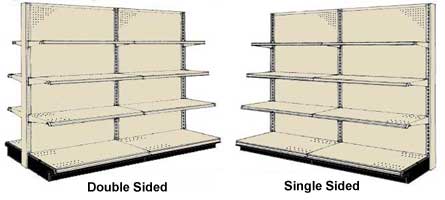 2. How long is the overall length of the aisle needed?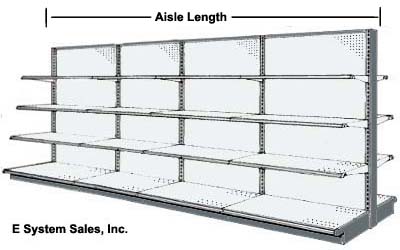 3. How high do you need you shelving?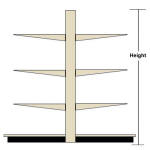 4. How deep does your base or lower shelf need to be?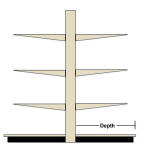 5. How deep do you need your upper shelves to be?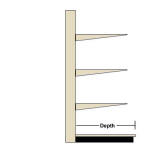 6. Do you need End Caps?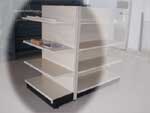 7. Were is the location of your store? City, State and Zip.